We only ship within the continental US. Many items qualify for flat $10 shipping.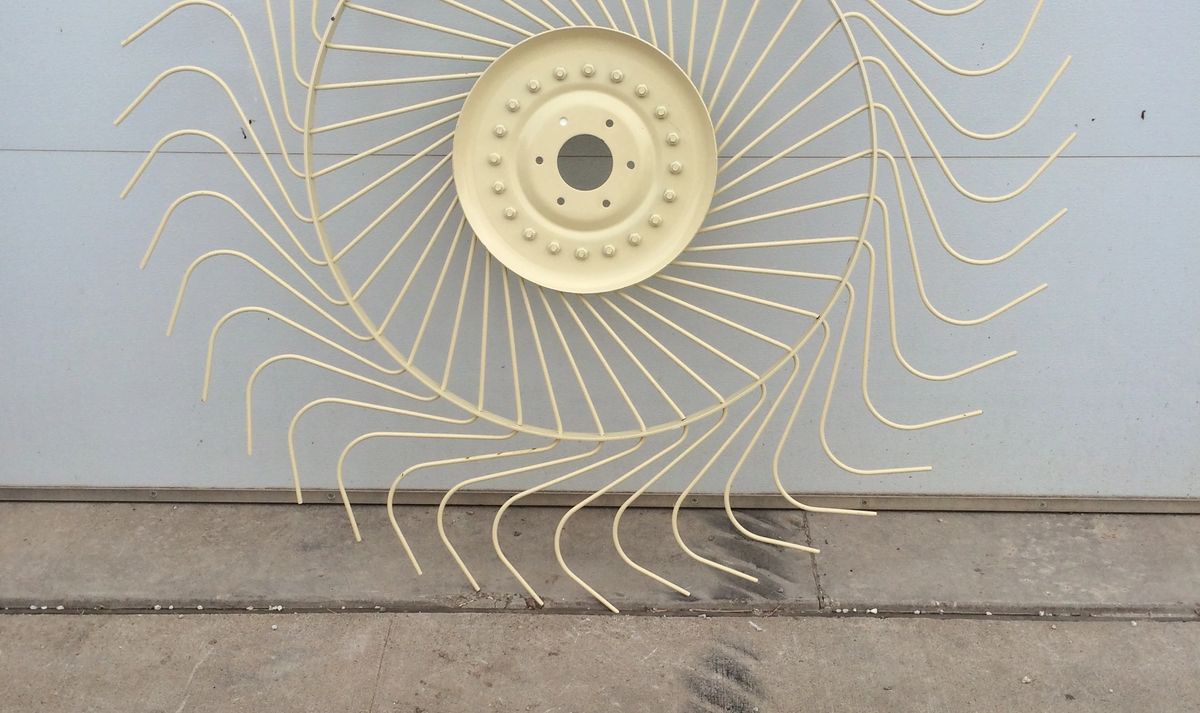 Welcome to our store
Click the green "SHOP" button below to browse the original parts4farm store! We offer a great selection and best-in-class customer service. 
Not finding what you're looking for? Check out an additional 160,000 products available through our A&I Products Store.  Click HERE to shop A&I.
Shop