Orders over $160 that can be shipped within USPS priority mail shipping boxes will be shipped free.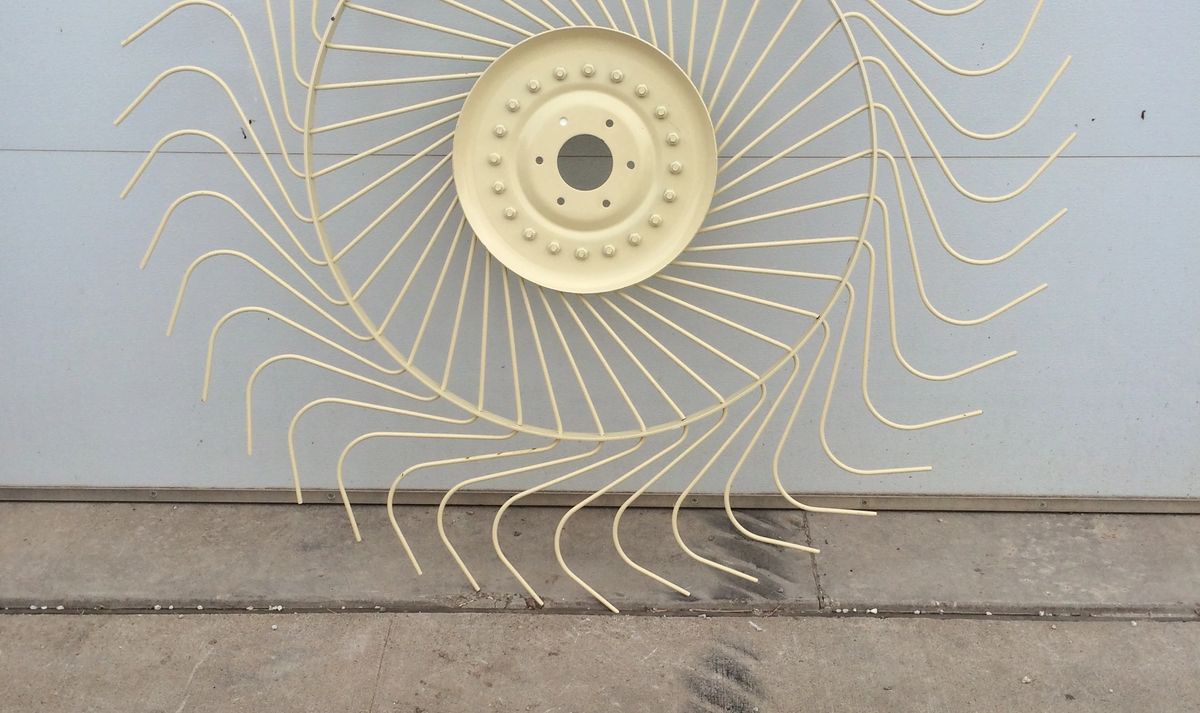 Welcome to our store
Check out our latest products! We offer a great selection and best-in-class customer service. We hope you enjoy stopping by our store.   Call and ask about free shipping with qualifying orders.
Shop